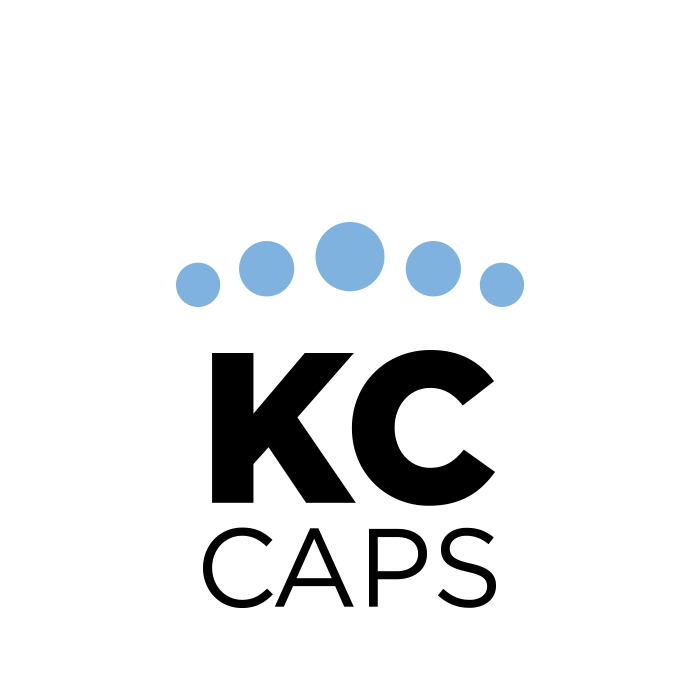 Since 1991, KC Caps has been the headwear leader in quality, new unique styles, materials, and construction features.
An annual catalog is distributed showcasing the extensive KC CAPS inventory. They realized the design of the catalog was too cluttered and poorly designed, only confusing potential clients and the sales team.
So ICLA was approached to fix the problem. We decided to declutter the layout by adding 60 additional pages, allowing us to place fewer caps per page.
The new re-envisioned catalog needed an overarching concept to tie the various elements together so, the ICLA design team decided to feature youth with an edge - modern, positive, energetic and active. Los Angeles based fashion photographer E Leon Myers was commissioned.
The new re-envisioned catalog also needed consistency and clarity - facilitating easy retrieval of complex information. This was done through use of bold typography, better organization of the product meta-data, and consistent use of color.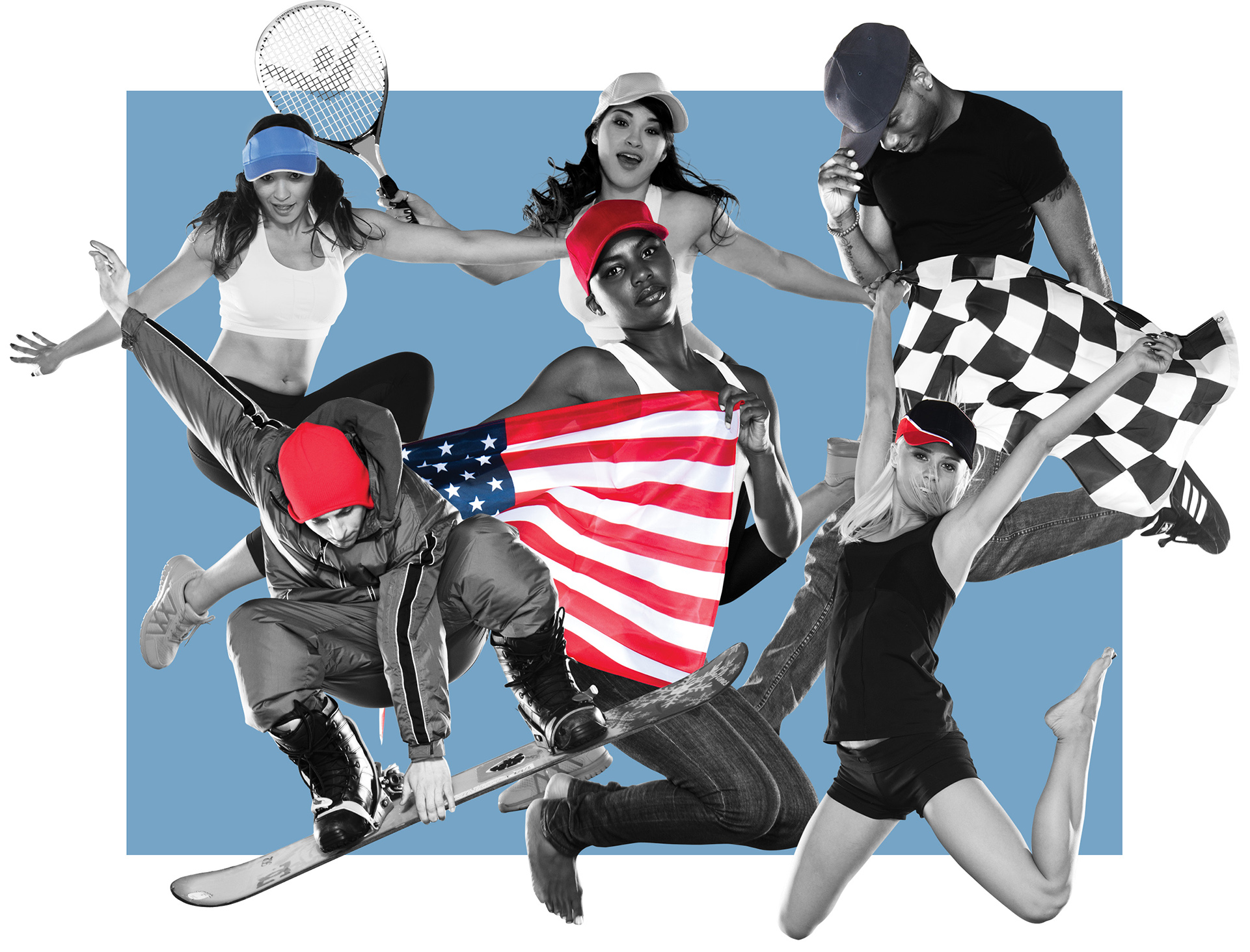 A new logo was created to better represent KC Caps new direction - to be more dynamic and innovative, more relevant to youth and the leader in cap production and sales. The new logo represents a crown, meaning leadership, quality and history.